Masumiyet (Innocence)
1-13 series
The events of the Turkish TV series "Masumiyet" with English subtitles, will unfold around an ordinary married couple. Timur and Bakhar have been married for many years and, despite this, their feelings towards each other have not faded away at all. Their love has remained the same, and many can only envy such happiness. They have a beautiful daughter named Eileen and her parents put their whole hearts into her upbringing. The usual life for this family will begin to change dramatically after a man named Ilker appears in their house.

Ilker came from a noble, wealthy and very powerful family. Thus, he was very different from Eileen's social status. When he first saw Eileen, feelings immediately flared up between them and the relationship began to develop at a rapid pace. Khale and Ismal are parents of the main character of the Turkish TV series Innocence with English subtitles, who tried to bring up their son in severity. When they learned that Ilker began to date a girl from a simple family, this circumstance did not suit Khale and Ismail. But Eileen's parents were also not happy with who their daughter chose for herself. After all, Ilker was much older than Eileen, and besides that, he was also the boss of her father.

Khale and Ismal always wanted to see a girl named Irem as a couple for Ilker. They believed that just such a girl could become a suitable bride for their son. Only the main character of the Turkish TV series, which can be watched online with English subtitles, fell in love with Eileen and for this reason he is going to break off his relationship with Irem. It is from this moment that the life of both families will begin to turn upside down. Ahead, a couple in love will face many trials, and sometimes they will need to make very difficult decisions.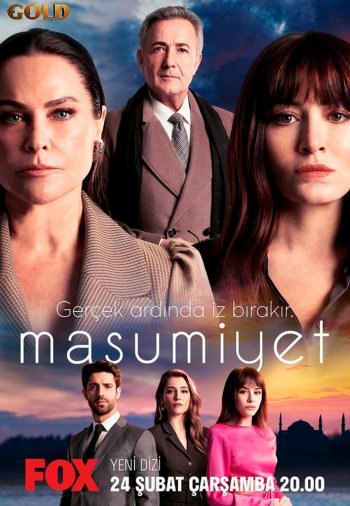 Masumiyet (Innocence) with english subtitles Watch online
Watch online with Ads
Donation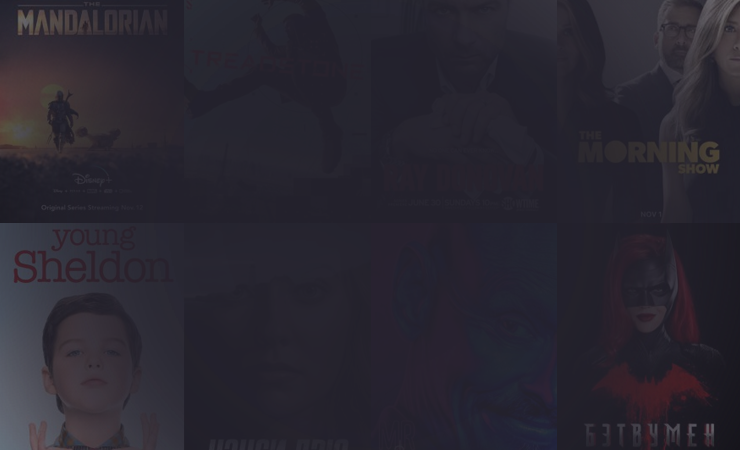 Update: 26/05/2021
Look Masumiyet (Innocence) free online
Reliz date Masumiyet (Innocence)
сюда таблица модуля