Seni Çok Bekledim (I waited for you too)
1-13 series
The events of the Turkish TV series "Seni Çok Bekledim" with English subtitles will unfold around a single man named Kadir. Once he had a family, but circumstances developed in such a way that, due to constant travel, a peaceful existence was disrupted. The man had a business, and he could not refuse it. He dreamed about this business throughout his life, but his family did not want to leave their home. Since it was not possible to find a compromise, I had to get used to living separately.

The hero of the Turkish TV series "Seni Çok Bekledim" with English subtitles, perfectly understood that with such a lifestyle it would be very difficult for him to find a soul mate. It is very problematic to create a new relationship and for this reason Kadir decides to continue to be completely alone. He has many friends with whom he communicates very often and relatives. Despite his loneliness, his life is quite eventful. Another heroine of the Turkish TV series, which can be watched online with English subtitles, is a young and rather attractive girl, Ailiz. She had to be brought up without a father, but despite this, Ailse was able to learn to live on her own.

She is fond of photography and devotes most of her time to this occupation. She manages to create amazing and unique photographs that will delight her admirers. Ailse is not used to sitting in one place and is constantly in motion. Her life was also very rich and varied. One day, fate brings Kadir and Ailiz together and from that moment a completely new life begins for them, in which there will be no place for the past. For each of them, this meeting will be a good experience, they will be able to cross out mistakes made in the past and, most importantly, they will begin to completely change.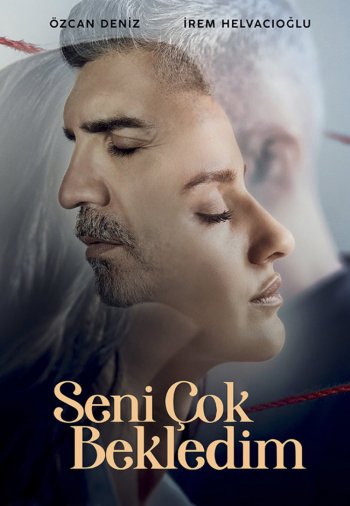 Seni Çok Bekledim (I waited for you too) with english subtitles Watch online
Watch online with Ads
Donation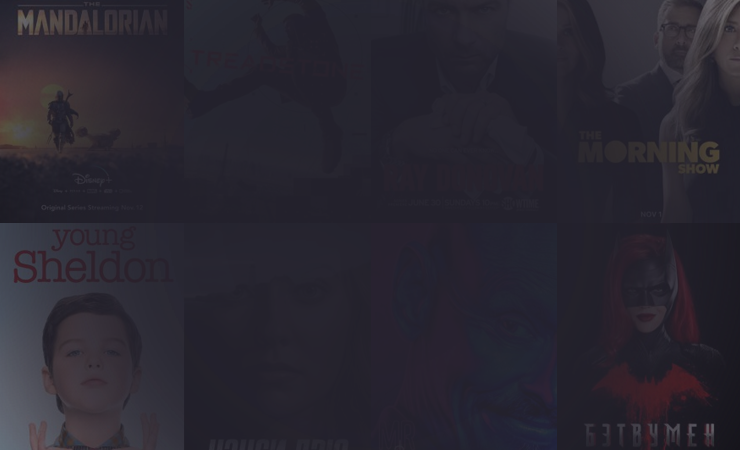 Update: 29/04/2021
Look Seni Çok Bekledim (I waited for you too) free online
Reliz date Seni Çok Bekledim (I waited for you too)
сюда таблица модуля