Bir Zamanlar Kibris (Once Upon a Time in Cyprus)
1-2 series
Turkish TV series "Once Upon a Time in Cyprus" in English, was based on real events that took place in 1963 and lasted until 1974. The plot will tell how the Turkish Cypriots had to fight for their existence. Turks and Greeks live in Cyprus in peace and harmony. There were no problems between them, but that was until a certain point. The Dereli family, the head who traded in the chewing gum trade, lives their cheerful and carefree life. But one day, they begin to be attacked. It also happens with other Turkish families.

From this moment, events begin, which have received such a name as "Bloody Christmas". Local residents are being expelled from the cities, and family members have to endure the pain of separation. Forced migration is taking place. The protagonist of the Turkish TV series "Bir Zamanlar Kıbrıs" with English subtitles, Kemal Dereli becomes the head of a thousand Turks during the migration period. A fierce struggle for life begins on the island. The confrontation between the Greek Cypriots and the Turkish Cypriots lasted for eleven long years.

When 1974 came, radical politicians came to power, who immediately headed for the annexation of Cyprus to Greece. The Turks managed to work ahead of the curve, as they launched a military invasion of the island, which was eventually divided into two parts: Greek and Turkish, which remains to this day. The Turkish TV series, which can be watched online with English subtitles, is centered around two young men. They have to face certain problems and difficulties against the backdrop of political events. And only by combining their forces, they will be able to cope with the serious trials that fate has prepared for them.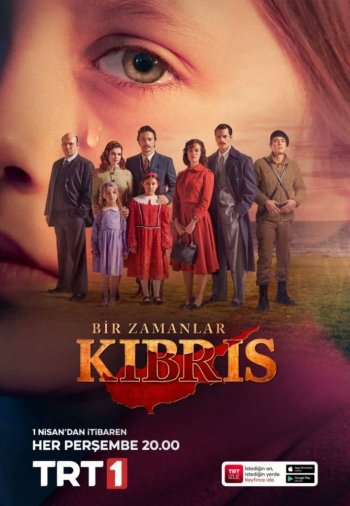 Bir Zamanlar Kibris (Once Upon a Time in Cyprus) with english subtitles Watch online
Watch online with Ads
Donation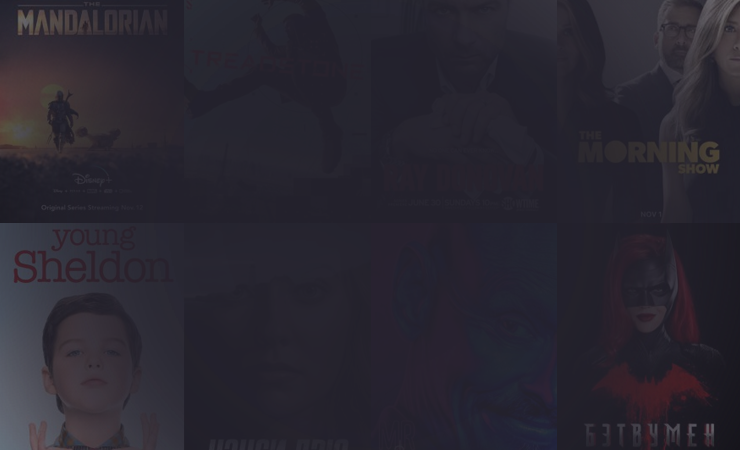 Update: 11/04/2021
Look Bir Zamanlar Kibris (Once Upon a Time in Cyprus) free online
Reliz date Bir Zamanlar Kibris (Once Upon a Time in Cyprus)
сюда таблица модуля