Seref Sozu (Word of Honor)
1-4 series
In the Turkish TV series "Word of Honor" in English, the difficult life story of a young guy named Yaman elebi will be shown. He has several large plots of land at his disposal, and they bring him a good, stable income. Yaman inherited these lands from his late father and grandfather, so they mean a lot to him. Yaman could not even imagine that the promise he made several years ago would forever change his whole life in a radical way. The moment has come when the young man must keep his word. To do this, Yaman has to put aside all his affairs and go to Beirut, the capital of Lebanon.

At this moment, in the Turkish consulate located in Beirut, a charming girl named Isra with a newborn baby in her arms is waiting for her savior Yaman. The protagonist of the Turkish TV series "Seref Sozu" with English subtitles, brings a girl and a child home. The whole family was shocked by this act, and no one can understand what this person is doing here. Some time passes and strong feelings begin to appear between young people and they feel good together. It would seem that there can be no mutual love between them, because Isra does not suit Yaman not only in status, but she was also with a child. Only none of the heroes of the Turkish series, which can be watched online with English subtitles, has no idea what tests of lovers will await ahead.

Yaman always had many fans and the girls were ready by any means to fight for the heart of this enviable groom. Therefore, a simple girl Isra will have to face many insidious rivals who are ready to use the dirtiest methods just to get rid of her. But what was this promise and why now Yaman should take care of a woman with a child? In fact, all this is deeply connected with one family secret, but the word that Yaman gave, he must keep, no matter what.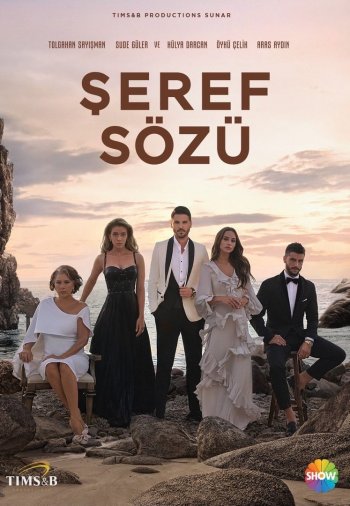 Seref Sozu (Word of Honor) with english subtitles Watch online
Watch online with Ads
Donation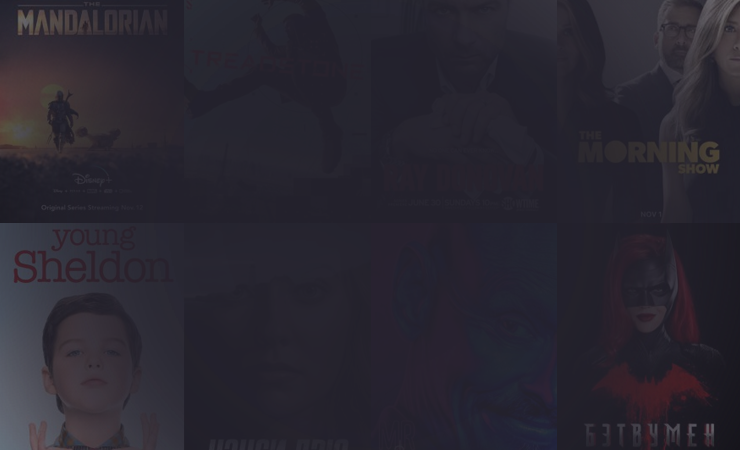 Update: 7/11/2020
Look Seref Sozu (Word of Honor) free online
Reliz date Seref Sozu (Word of Honor)
сюда таблица модуля