Baş Belası (Trouble-maker)
1-9 series
Despite the fact that the Turkish TV series "Baş Belası" in English was filmed in the criminal genre, there are still a lot of comic moments in the plot. Events begin to unfold from the moment one man disappeared, who was the father of Ipek's child. He is accused of murder, after which the suspect disappeared immediately. Only Ipek does not believe in this, since she knew this person well. The woman is shocked by what happened, and she hopes that the missing person can be found as soon as possible. Only Ipek herself is not going to sit idly by, and decides to personally take part in the search in order to speed up this process. Then she will try to figure it out and prove the innocence of the fugitive.

To do this, she decides to get a job in the police as a psychologist and ends up in the homicide department. Here they investigate the most serious and complex crimes that ordinary law enforcement officers cannot cope with. The heroine of the Turkish TV series "Baş Belası" with English subtitles, immediately met her boss Shahin. They did not manage to find a common language the first time, since these two people were two opposites in character. They have their own views on certain things and each is used to defending their own beliefs. But in fact, they become a great team, and each time they take up their duties with great enthusiasm.

Each new episode of the Turkish TV series "Trouble on my head", you can watch online with English subtitles, will always start with a new investigation. Ahead of Shahin and Ipek there will be many interesting, but sometimes quite dangerous adventures. They will also find themselves in the center of ridiculous situations, but they will definitely get out of them. Gradually, their hateful feelings will begin to grow into something more.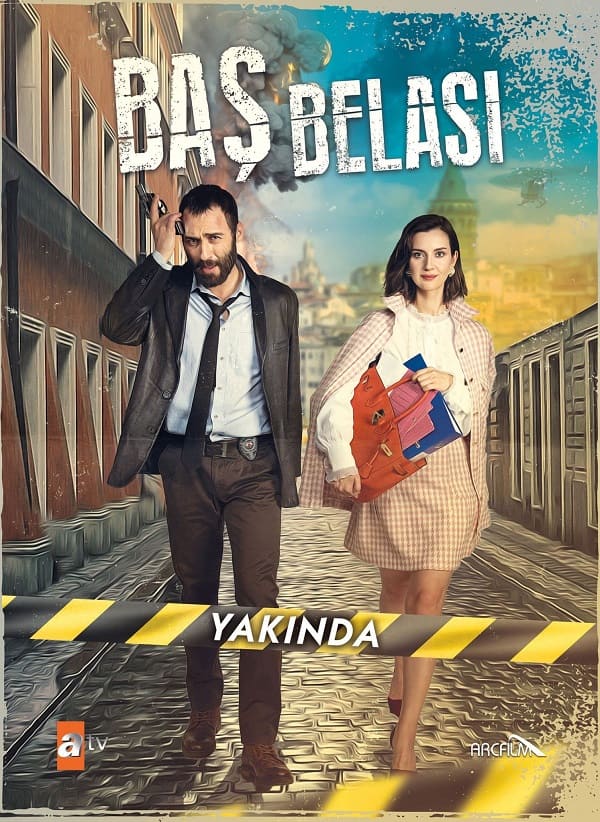 Baş Belası (Trouble-maker) with english subtitles Watch online
Watch online with Ads
Donation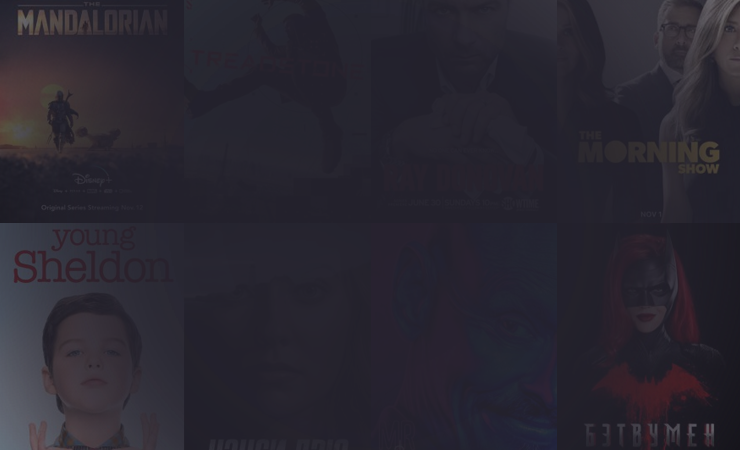 Update: 20/08/2021
Look Baş Belası (Trouble-maker) free online
Reliz date Baş Belası (Trouble-maker)
сюда таблица модуля