Ask Aglatir (Love Making Cry)
13-14,16 series
The new Turkish series "Love Making Cry / Ask Aglatir", is a remake of the Japanese TV show of the same name, and promises to be a hit of the fall season. The series is based on the interweaving of several storylines that tell the viewer about the difficult life, love, dreams and relationships of six young men and women seeking to conquer unattainable heights.

Watching the series online is recommended for those who are interested in the fate of ordinary provincials in the whirlwind of the lights of a big city. The main character of the tape is a young girl who once lived in a tiny village with her grandfather. Resisting the unenviable fate of the provincial, she rushes to the big city, where she makes new friends and friends. The fates of young people are recreated as if in a carbon copy - each of them is attracted by the lights of a big city, promising happiness, wealth, fame and, of course, love.

The protagonist of the tape is a young man whose life is closely connected with a married woman. Possessing wealth, she is on the verge of divorce from her unloved spouse, but she can not break the bonds of marriage for a long time. At night, the lady returns to her husband, to abandon which she lacks strength.

The third heroine of the series has probably the most unsightly prospects - after the death of her parents, the young girl was brought up by a foster family for many years. Now, assessing the strength of her attractive appearance, adoptive parents seek to marry a girl to a middle-aged but rich and influential man.

Where will the heroes of their dreams, desires, aspirations lead? Will love, which makes you cry, help overcome difficult life obstacles and find true happiness? To find out, watch the series, enjoy the acting and vibrant storylines.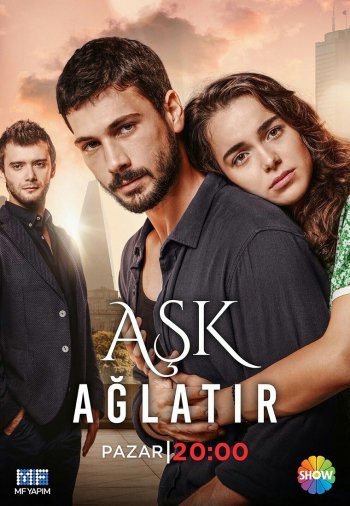 Ask Aglatir (Love Making Cry) with english subtitles Watch online
Watch online with Ads
Donation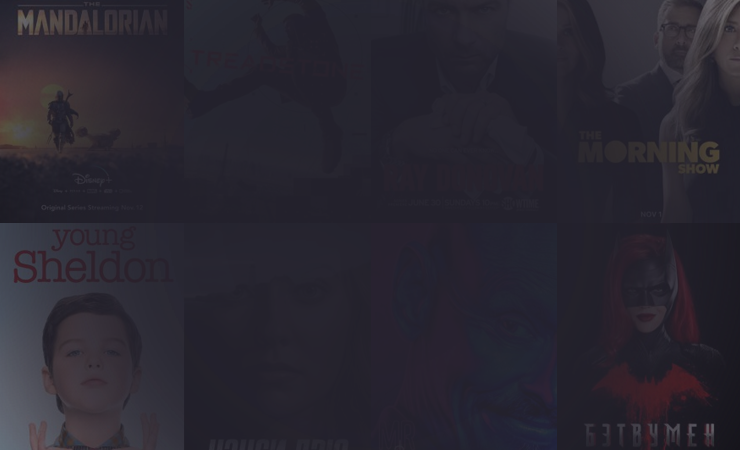 Update: 25/12/2019
Look Ask Aglatir (Love Making Cry) free online
Reliz date Ask Aglatir (Love Making Cry)
сюда таблица модуля